Do you want to add stunning effects to the beauty of
your home
? Opt for
textured paint which makes interiors of your home inspiring.
They have different looks like gritty look of sand stone or marble stone, wooden appearance. Premixed form of textured paint contains small, grainy appearance.
These paints protect walls/ surfaces from weather changes; withstand extremes of heat, cold and rain.
They are extremely resistant to Fungs and Algae, peeling, flaking and fading and stay bright. Textured paints can cover minor defects, uneven surface and imperfection in walls. To get more ideas about texture designs, the best way is to look at
model houses, go through magazines or pick sample cards
showing different finishes available with paint dealers.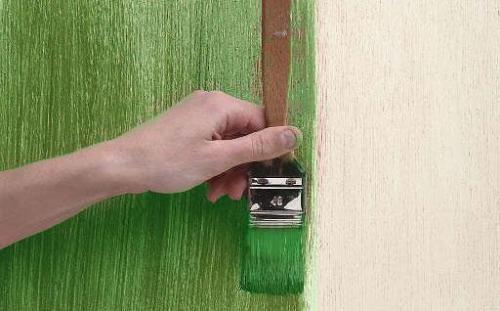 For more info selection of textured paint, click here.
Visit us at http://www.gharexpert.com/home/home.aspx