Interior decoration
means decoration and furnishing of interiors in homes, offices and other living spaces. The decoration includes many ornamental aspects such as
lighting, color, texture, paint, furniture, flooring, fabric installations, window treatments, reorganization of furniture and fixing decorative accessories.
In fact interior decoration is a overhauling of a home. The following are a few tips to create attractive interiors of a home.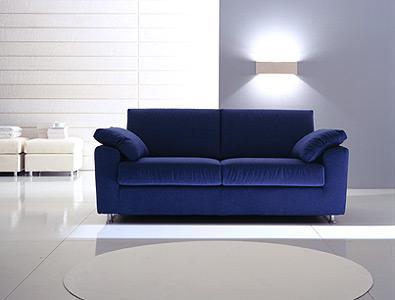 For more info on home interior decoration ideas, click here.

Visit us at www.gharexpert.com