Courtyard houses
reflect on ancient Indian architecture. These houses
fulfill spatial and functional requirements of occupants of the house.
The courtyards inside the house are core elements of such architecture. The yards were designed to
provide adequate air and sunlight.
Courtyard houses can take any challenge of changing climate, rain, thunder, storm, scorching heat, chilled winter etc. These houses are hygienic to inhabitants of the house.
The attractive design of
courtyard houses show our ancient cultural and social values in addition to architectural beauty
. Several splendid designs such as 'Haveli', 'Mahal' 'Wada', Deori' or 'Nalukettu' etc. are some finest examples of such heritage. The courtyards were essence of this architecture; which are very practical for air and ventilating purposes. Indian courtyard houses have been remarkable for residential architecture and are excellent designs for new constructions as well.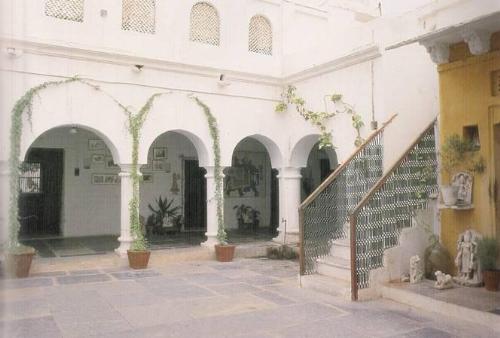 For more info on courtyard houses,
click here.
Visit us at
http://www.gharexpert.com