Cushion covers add to the beauty of
sofas, pillows, beds, couches or any other interior furnishing
in your home. These covers offer finishing touch to the interior of a home. No home décor is complete till it is furnished with cushion covers. In fact cushion covers are a bonus to
interior beauty.
They can superbly change interior look of your home in addition to covering up your cushions.
Multicolored and embroidered cushion covers
create luxurious look and can transform your room into rapture.
Cushion covers are available in
a variety of amazing textures and designs.
The covers come into various shapes such as square, rectangular, round, oval and other shapes like flowers, animals, stars etc. These covers are further ornamented using mirror works, prints, embroidery and patch work on them.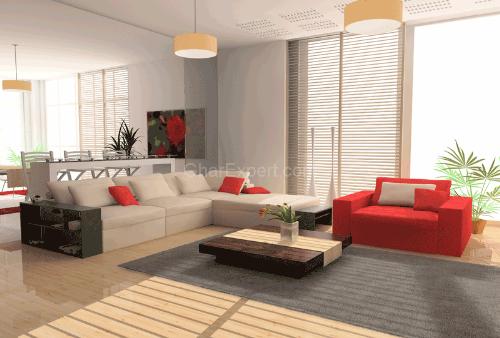 To know more about cushion covers, click here.
Visit us at www.GharExpert.com