Flooring: The purpose of floor is to provide horizontal clean surface to support the occupants of a building, furniture and equipments. The floor structure must be strong enough to bear super imposed loads. The strength of floor depends on type of flooring.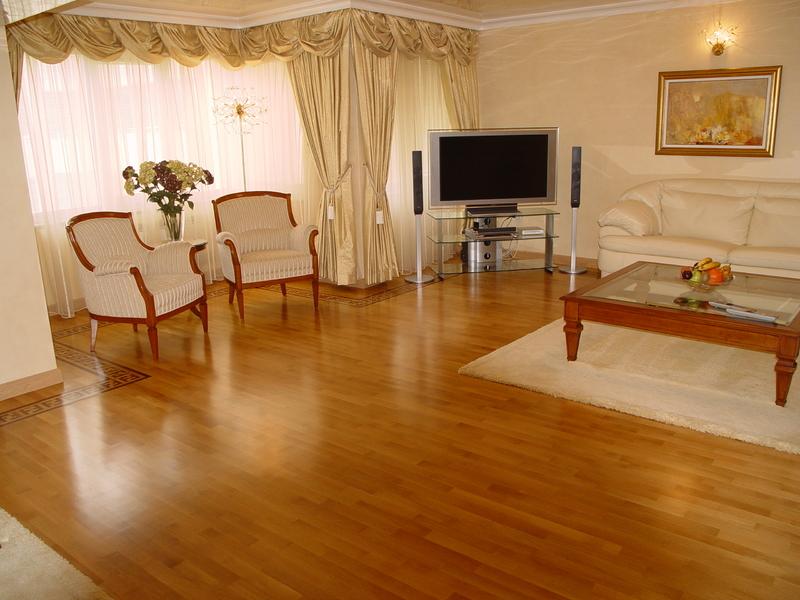 Installation of Hard Wood Floors :
Hardwood installation depends on type of product, area to be installed and the type of sub floor. There are three installation methods given below. 1. Floating2. Glue down3. Nail down or Staple down
Floating method
The floor is fixed firmly to any part of sub floor by this method. This method is applied through following ways.
• Place a thin pad between wood floor and sub floor. The padding protects against moisture, reduces noise transmission and makes the floor softer under feet. • Install a sub floor to avoid disorder and additional cost.