The door of a bed room should be less than 3 feet wide and 6 feet 9 inches high. The door should be side hung and it should be opened on the
walls
, not in the middle of the
bedroom
.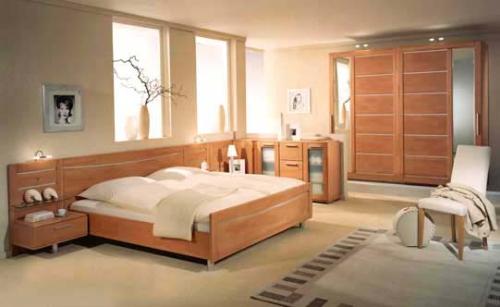 The windows should be fixed at the height of 2 feet 9 inches from floor level, maintenance free protected from sun and
rain
. The window should be fitted with glass shutters or fixed
glass
with minimum gap so as to reduce dust.
In case noise level out side is more, provide double glazed window. In case room is situated on west side, provide sun film on glasses as well as venetian blinds to reduce heat load and glare. Mosquito proof wire gauze shutter should be provided in the
windows
.
see more>>
For More Information Logon to
http://www.gharexpert.com/