rahiThis is the season when people refrain from the chill outside and tend to spend their maximum time indoors. It would be so good if you could make your home warm, cozy and inviting to face the breeze with ease. Here is what you can do.

Use objects of warm colors
To give a warm feeling to a place, the easiest way is to fill the place with the objects of warm colors, be it furniture or accessories. But this doesn't mean to just start filling in, it would lead to clutter. The filling up must be thoughtful and systematic.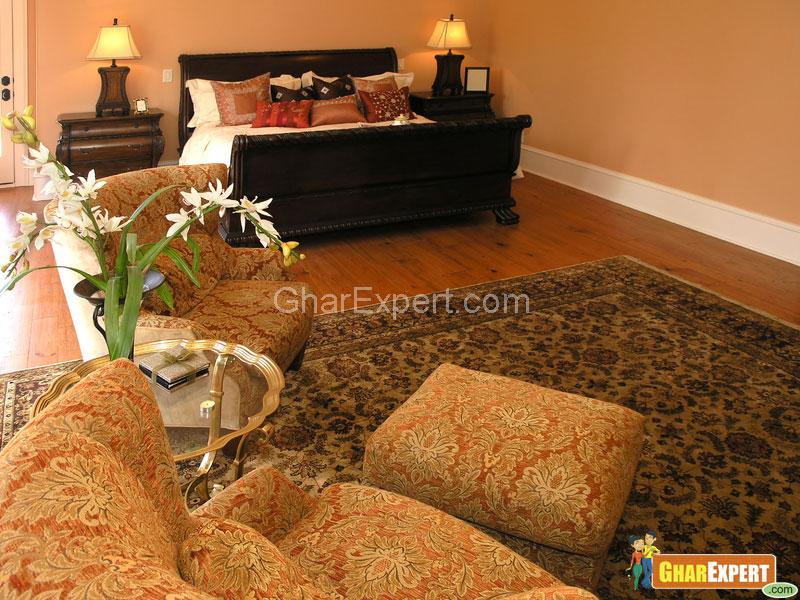 Make informal seating arrangements

Seating arrangements affect the ambience of the place a lot. Refrain from formal designs and switch to informal seating arrangements. Drape the sofas with similar shaded fabric. Put up cushions and pillows on your sofas and chairs. Clad them with silk and velvet. Try different patterns. Avoid prints and try to go with Jari, embroidery and emboss. Same goes for bed sheets. Use dark hues and matching pillows.
More info at: