Precautions while Unloading Material:
Watch out for the sub standard material. Even if the supplier tells you that he has carried the best material you should check the quality using the guidelines above. Precautions while Purchasing
Coarse
Aggregate
a) About Rate:
You should collect rates from around 3 to 4 suppliers. You should also collect the rates from few truck owners who stand their trucks full of material at the early hours of the day in every city/town. This exercise will not only help you get good quality material but will also help you figure out the prevailing rates.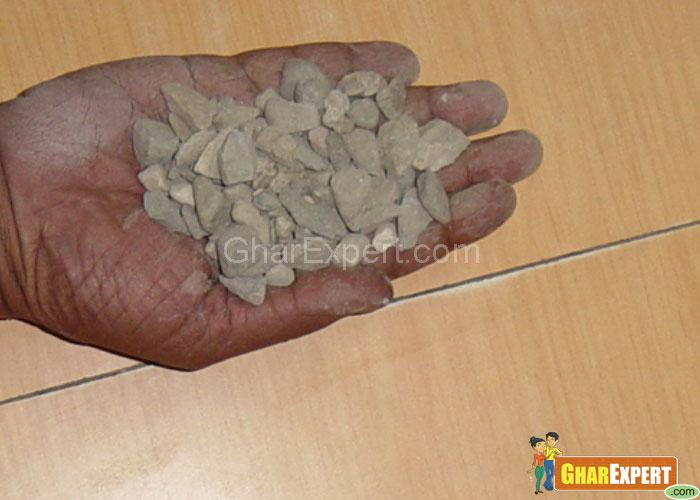 b) About Measurement (Wrong Calculation): The supplier or truck owner may try to used incorrect calculation method while calculating the final payment. For example if the measurement is 3 feet 6 Inches, he calculates the payment by multiplying 3.6 to the rate where as he should have used 3.5