Use multiple coffee mugs, plastic bags and cleaning products for kitchen items.
Go for cabinets and drawers to place extra things replacing damaged pieces.
Store less used items into boxes or onto trays to clean counters thoroughly
Display ornamental items such as toaster, coffeemaker, and crocks of utensils on countertop if you have enough space in the kitchen.
Discard bottles of perfume, lotion and nail polish if they are almost empty. Keep essential items in bathroom.
Unclog stuffed drawers and lighten them to find things you need faster.
Use your wall space for wall soap dish or toothbrush holder, towel holders and washcloths.
Do not clutter your bedroom with unnecessary furniture. Use essentials such as bed, dresser, nightstands, lamp, a chair or bench.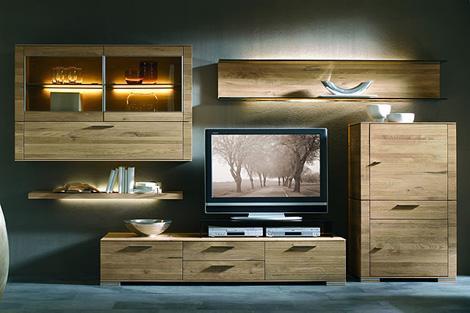 For more tips on
clutter free home click here
Visit us at
www.GharExpert.com