Everyday cleaning in
bathroom
keeps you and your family fit. It keeps you and your family free of germs. It ensures hygienic conditions and keeps your body well. You can try some simple tips to make your bathroom clean. To clean metal shower doors, use lemon oil because it removes water spots and even makes it tough to form water spots again. For cleaning glass shower doors, do sponge dipped with vinegar once a week.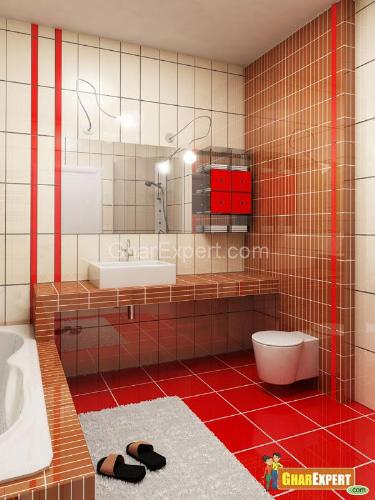 Use toothbrush or cotton swab to clean shower
doors
tracks. Always use non-abrasive cleaner to clean sinks. Wait for 30 minutes and then rinse the sink with cool water to remove all tough stains. Mix ¼-cup baking soda, ¼-cup liquid detergent and ¼-cup warm water well and apply cleaner on toilet seat, scrub it with toilet brush and then rinse it with water. If you clean toilet seat daily, you do not need to scrub. Let's find out more tips on bathroom cleaning.
View More>>
Visit us:
www.Gharexpert.com