Many
advanced security systems
can ensure the
safety of your home
. These devices inform us about the theft, burglary and wrong doings inside or outside the house.
Surveillance camera
is one of the best devices to detect thieves and check outside activities. It sends signals through wireless transmitter and the house owner can check home security at any point of time during day.
Motion detector
can be the first line of defense against burglars and thieves whereas
automatic electric security gates
make home security tougher. You can open or close these gates manually as well as automatically with the help of remote.
Home security alarm
is a telephone based monitoring system which is directly linked to a 'Security Company'. This company provides 24 hours service with fully qualified security guards.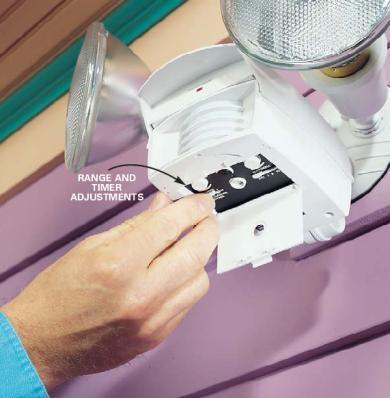 To know more advanced security systems, click here.
Visit us at www.GharExpert.com