Tile flooring
is one of the fastest growing trends in flooring design. Tiles come in a variety of designs, sizes and materials. The following are a few choices of tiles to ornament floors of your house.
Glazed Tiles: These tiles have more shine than of unglazed tiles. Attractive patterns, designs and wide color range of tiles create pleasant feel while walking on floors. Glazed tiles are thin with surface texture ranging from high gloss to mat. The tiles are preferred for external surfaces as they get prone to polishing when exposed to water.
Mosaic Tiles: If you want to modernize your home, opt for mosaic tiles. The tiles are available in various designs and shapes. A variety of color, texture and designs makes mosaic tiles a superior choice for flooring.
Ceramic Tiles: These tiles are available in variety of colors, designs and finish. The designer can extend his imagination and create unique wall and floor design using these tiles. These tiles are scratch resistant, stain resistant and durable.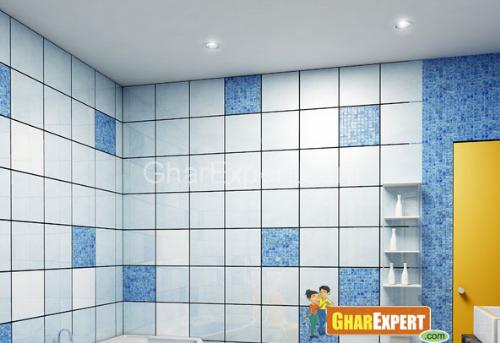 For more patterns and designs of tile flooring, click here.
Visit us at www.GharExpert.com