Modern living room reflects aesthetic beauty of home
interiors
. Modern style
furniture
in living room has straight lines and offers high comfort level. The
furniture with low level, soft furnishing, light colors, space saving furniture
, all give modern touch to the interior beauty of living room. All modern accessories are eye catching; compliments to the interiors of living room and offer welcoming atmosphere to your living room.
Modern living room consists of straight line furniture with no carving and offers luxury. Modern style furniture has no ornamentation and is upholstered to give softness to your living room. Sofa, accent chairs, loveseats, coffee table, end table, modern TV stand and entertainment center are essentials of modern living room. Wicker furniture and ottomans are also in trend and add warmth to your living room. You can place a plant container in one corner of the room to enhance the look of modern living room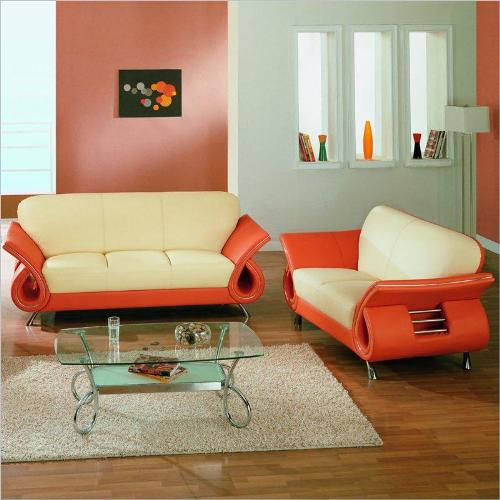 For more details on living room,
click here.
Visit us at
www.gharexpert.com