Lawn aeration:
It is required to preserve good looks of lawn and for proper growth of
plants
as aeration allows water, oxygen and fertilizer to penetrate through the roots of plants. For lawn aeration the soil is broken using simple
garden
fork which is just driven into the earth at regular intervals. For larger area or for more effective aeration, aeration tools with spiked or bladed rollers can be used. After aeration the grass easily breathes, gets food and water that means it grows well. Lawn aeration should be done in autumn season.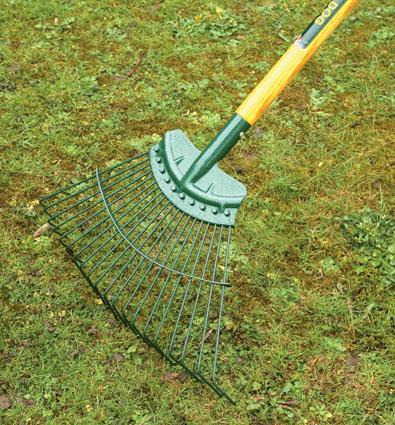 Scarification:
To remove dead leaves and decayed matter in the way of water and nutrients to the roots of plants, is called scarification which improves drainage and provides more amount of water and air to the roots. For proper raking and scarification, following useful tips should be kept in mind.
Do scarification either by hand or by machine in spring and autumn season.
Remove thatch, dead and decayed organic matter, leaves and old grass around plants to reduce lawn diseases.
Let's find out more tips on 'lawn care tips' and utilize them to enhance the prettiness of lawn.
View More>>
Visit us:
www.Gharexpert.com