Container gardening
is one of the best organic options to enhance
interior
beauty of the house. A wide variety of containers such as ceramic, plastic, cement, porcelain etc. give you the facility to grow indoor
plants
and add to the beauty of the house. You should avoid containers made of metal.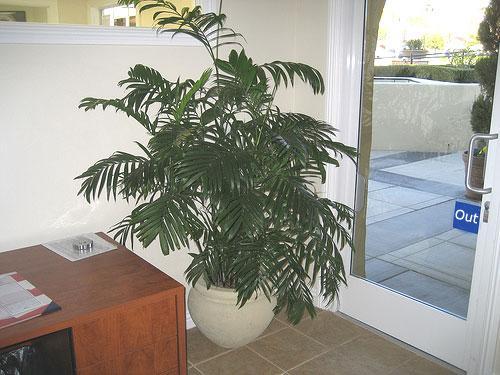 Wooden pots are not advised because they are destroyed by the water. Porcelain containers look beautiful for indoor use as they come in various
colors
and designs. The size of containers depends on the space available and your choice. A big container on
dining table
looks odd as this takes much space on the table. If it is placed in a corner of the room or along the wall, it will look attractive.
Let's find out more tips on "How to plant and utilize containers nicely"
View More>>
Visit us:
www.Gharexpert.com