A well designed basement offers you a perfect space for entertainment, family activities, games and sports club etc. Since basement is very functional place, a professional should be employed to do the job. However the following things should be kept in mind while deigning basement of the house.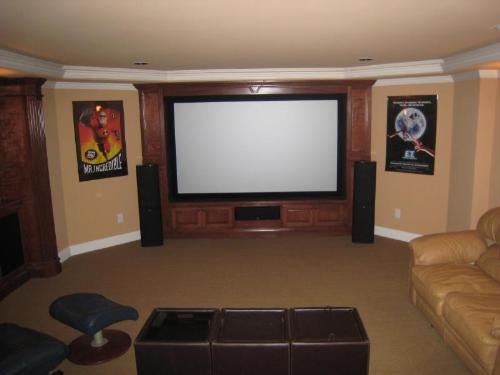 Make proper arrangement of both natural lighting and artificial lighting.
Also install useful items such large windows, open floor plan, mirrored walls or ceiling that reflect lighting to maximize the amount of light.

Opt for light color paints for walls to brighten darkness of basement.
Relocate, if necessary, air duct or plumbing along walls or beams leaving ceilings higher in the center of rooms.
Opt for water resistant floors such as tiles, vinyl, area rugs.
Go for dramatic color schemes such as red, blue, yellow, orange, and green for interior decor of your basement.

Let's find out more tips to design basement of interior.
View More>>
Visit us:
www.Gharexpert.com