Modular office furniture
is useful to get full comfort during office hours and create perfect working place for all employees. It comes in all shapes, colors and sizes. The chairs, tables and other articles have adjustable settings. This enhances the look of your office and creates an innovation in office as well.
Employees are more creative when they feel comfortable in office environment.
This office furniture is cost effective and provides a large work area for group of people sitting altogether. Modular office furniture can be made from pieces designed to fit in a number of different combinations. For example if you need an L shape desk, you can make it with two or three pieces of modular desk. You can rearrange modular office furniture according to your need.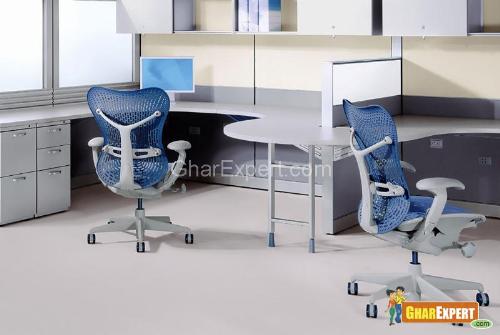 For more info on modular office furniture, click here. Visit us at
www.GharExpert.com