French style furniture is comfy and highly elegant in designs. The frames of furniture are light and look very soft.  The furniture includes decorative carvings and stylish curves and is often finished with golden ornamentation and luxurious fabrics.  French furniture becomes pleasing to the eyes when placed in a corner or hallway. It has a real, stand alone identity with features like a painting on the wall. The paintings may be covered with gold, be painted in white and emphasizes the use of elegant, colorful fabrics. Little arm pads are often used on French chairs to soften and decorate furniture. The furniture with V ridged carvings on border enhances the look of interior in your homes.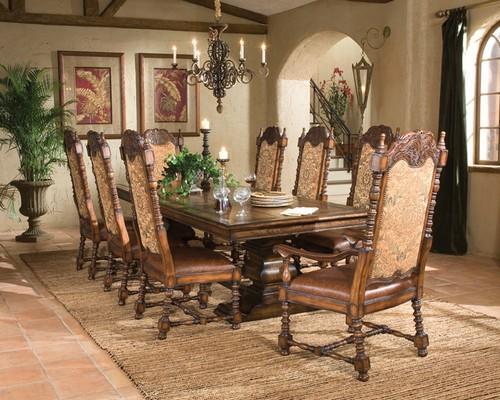 A French room, decorated with bright color, stylish designs gives you a feel of grandeur and warming that you want to draw for the pleasure of being there. The rooms are tall, often with molded panel features giving a feeling of vertical widening and elevation. Bright colors, soft furnishings, window dressings, fabrics highlight and contrast with paint colors with gold gilding features are some feature of French style decoration.
For more tips on French style furniture, click here.
Visit us at www.GharExpert.com