The
furniture
with deep wine red color and dark wood such as Mahogany, Teak and Wrought iron furniture gives
ethnic look.
Carved articles of furniture and low-level sofa without arm reflect ethnic style in your
living room
.
Low-level bed, draped canopy, richly carved wooden headboard and dark wood carved table beside the bed illustrate 'ethnic style' in your bedroom. Wrought iron and brassware towel rails, robe hooks, mirrors with embossed frame look very attractive in bathrooms.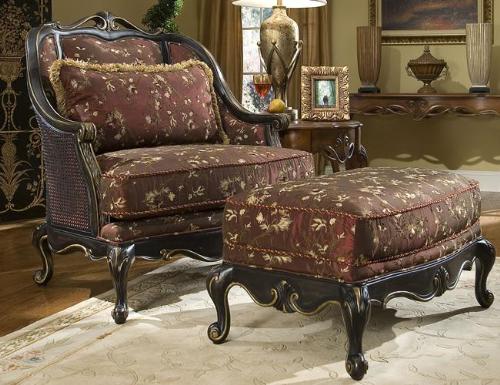 Ethnic furniture has pastoral and captivating appeal. You can find ethnic furniture in different cultures. Matchless artistic attitude and particular color schemes make ethnic furniture popular around the world. Combination of different ethnic themes such as African, Moroccan, and Asian etc. gives warm ambience and creates highly appealing interior of the house. The combination of a variety of textures adds to the warmth of ethnic style interior.
For more info on ethnic style interior, click here.
Visit us at www.GharExpert.com