Vastu
confirms some rules for right construction of your dream home. After purchasing the plot for your dream home, the next phase is to make a plan on paper regarding layout of the building, excavation, foundation, concrete and brick work,
doors and windows
frame etc. There is open space in the northeast of the house. Also there is more open space in the North and East than South and West.
Master bedroom
is positioned in the South-west of the house.
Kitchen
is in the South-east of the house.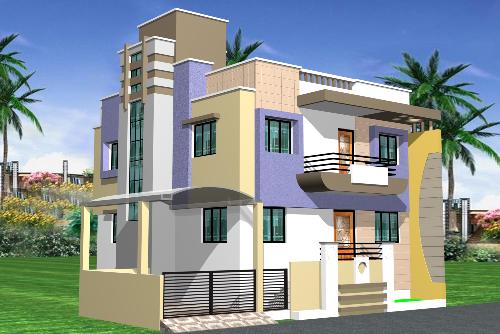 Alternate location is the North-west.
Pooja Room
should be built in the North-east of the house. Toilet is in the West or Northwest whereas
bathroom
can be in the North-east, North, East or Northwest of the house.
Basement
can be built in northern or eastern portion of the house. Light
color
for paint is auspicious for the house. Avoid using red and black color.

View More>>
Visit us:
www.Gharexpert.com