While making selection of
ceramic tiles
, you need to opt for right tile,
color
and its' texture. Often you will have a pattern for the
layout
of tiles. Sometimes you can find accent pieces to fit within design as well. Now you'll need to implement the project and decide whether you will do it yourself or hire someone to do it. You can do the project well if you know about adhesives, tools, layout of floor, and how to install tiles. A
floor
that is not laid correctly will crack or buckle after sometime. There are many choices of the patterns you can go for.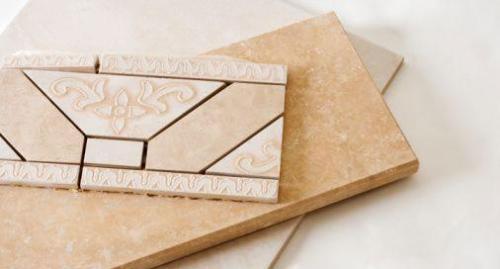 You can go with a theme, that is, apples or roosters for the
kitchen
. You can choose tiles that are shells or fish for your
bathroom
. Go for different patterns and geometrical designs if you are looking for tiling choices for floors in
living room
or
dining room
. You can simply choose a color that you love as well. Let's find out more tips on implementation of the floors.
View More>>
Visit us:
www.Gharexpert.com