There are many precautionary measures before you lay
cement concrete
for any good construction. Make sure form work /shuttering for line, level and its strength.
Steel bars
and their placing should be checked. Ensure that there is proper cover to steel bars and adequate numbers of sports/chairs under crank bars. The planks or plates provided for walking over reinforcement are not disturbed during working.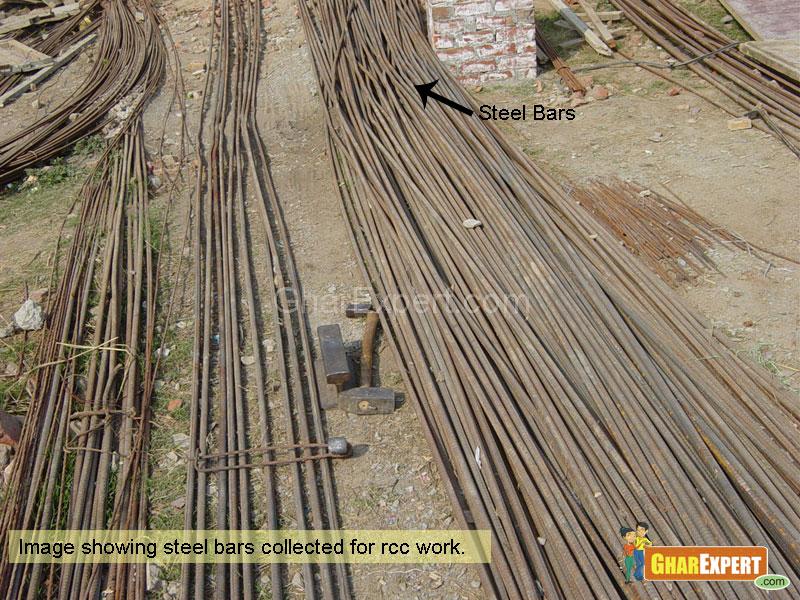 Electrical pipes, fan boxes etc. are laid before lying cements concrete. The gap in shuttering plates is sealed properly by jute bags /mortar /rubber etc. and shuttering plates are properly oiled. Proper curing must be ensured after laying RCC slab.
Raw materials
should be of good quality and sufficient in quantity. The arrangements are taken in advance in case of rains etc.
View More>>
Visit us:
www.Gharexpert.com