Kids' gardening is a great hobby to teach them responsibility and have fun for growing plants. They are full of joy when they see flourishing plants and trees. Guardians need to train and watch them doing gardening with some useful tips.
Let them know how to prepare the soil and plant the seeds or tress.
Ask them to wear glows while sowing the seed or doing plantation in your presence.
Tell them about the quality of soil or pH level of soil and the brand of fertilizer required for garden soil.
Teach them to properly handle and pick up gardening tools. Do not allow them to pick heavy tools as they can hurt them.
Teach them how and when to water the plants in your presence for good growth of plants.
Train them about organic gardening and teach bad effects of pesticides on health.
Let them know benefits of gardening as it helps to work individually and gives a sense of responsibility.
Ask them to search plants or shrubs on-line and check out books on gardening in library.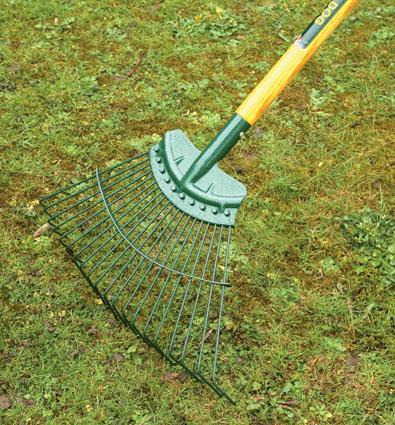 For more tips on kids gardening,
click here.

Visit us at
http://www.gharexpert.com/home/home.aspx