Vastu ensures the location of bathroom in North or North-West portion of the house. It verifies to locate toilet in west or north-west direction. The toilet seat should be placed in such a way that the person sitting could face the North or the South. It should not be adjacent to Pooja room, kitchen and under the stairs.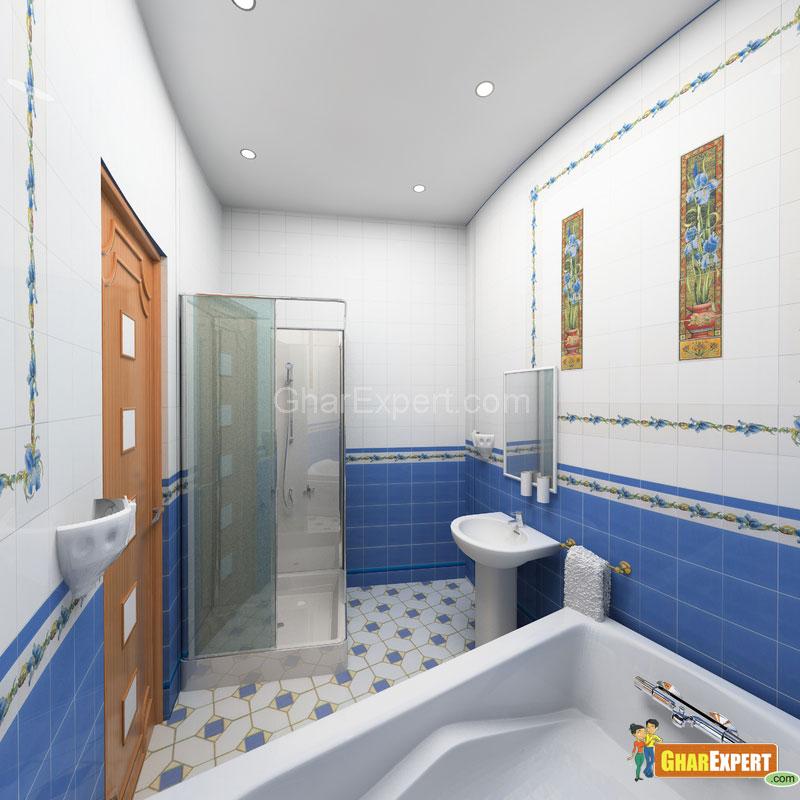 Geyser should be installed in south-east corner. Taps and showers are fixed in north direction whereas bathtubs are placed in east, west or north-east direction. Water closet should be placed in the West and the South direction of the toilet. The slope of
bathroom
floor should be towards the North.
For More>>
Visit us at :
http://www.gharexpert.com/