Living room
reflects individual aesthetic sense and lifestyle.
Vastu
authenticates to locate living room in east or north direction. The room can be in northeast direction for east and north facing house. It can be in northwest for west facing house.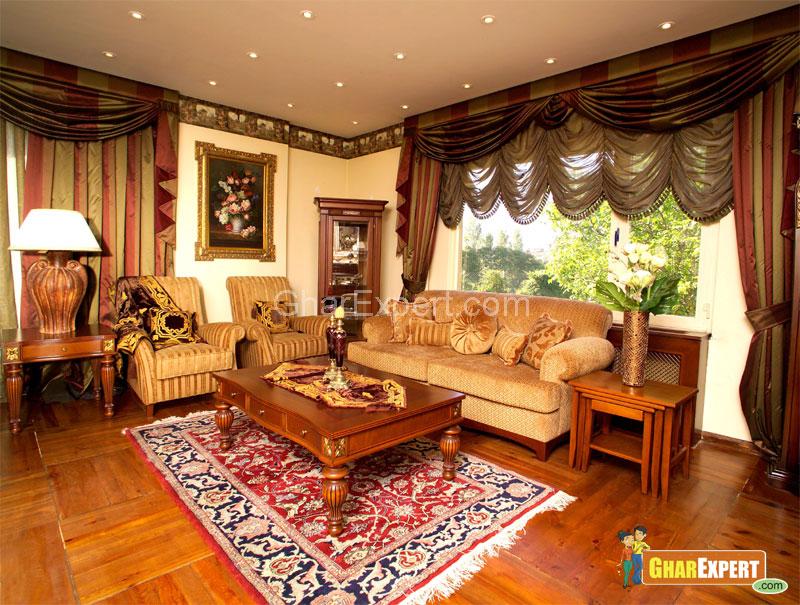 The pictures of waterfall, rising sun provides positive energy. The
colors of living room
wall should be white, yellow, blue or green. The lighting should be bright. The chandelier should be slightly towards west, not at the centre of the room. Let's know complete
Vastu for living room
.
Visit us :