The color
speaks of its effects on the surface which it's applied on. You can achieve a preferred shade of the
color
you want in your room. For soothing effect, a combination of sage green with
some light
sky blues and lavenders go quite well. A combination of white with bright red, yellow, blue and orange accents will energize the place.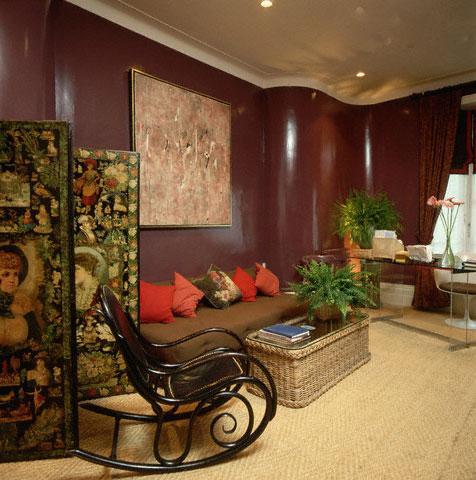 Make use of
warmer colors
like yellow and orange that make a nice color combination or you can tone it a bit by using brown for a variety. Deep jewel tones create a romantic mood whereas gray and brown can be fine color combination. Opt for whites as these can match very well with some darker, rich colors like pink, maroon, or gold for a more
elegant bedroom
. Make use of
deep colors
instead of light that can give the room a warm and cozy feel. Let's know more color effects of the
paint
.
View More>>
Visit at:
www.Gharexpert.com