Interior decoration
was a big deal for Indian middle class family. Their pocket did not allow spending a large amount of money only to decorate heir home. Converting a house into dream home was just a dream for them.
But time is changed now. Thousands of ideas are available to decorate home without spending large amount of money. Like have a look at the picture below: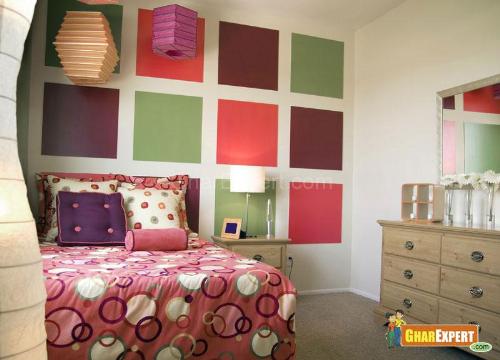 A nice blend of wallpaper and
paint
can make your home simple but very much expressive. You just need a good paint and wallpaper of your choice. Low cost High impression; this is what everybody need.
You can have more tips here
Visit:
http://www.gharexpert.com/
for more ideas about Interior decoration
Enjoy