Ideally master
bedroom
should be located in southern part of the house whereas remaining bedrooms should be located either towards the East or North of master bedroom", depicts
Vastu
. South portion is also recommended for eldest son of the family.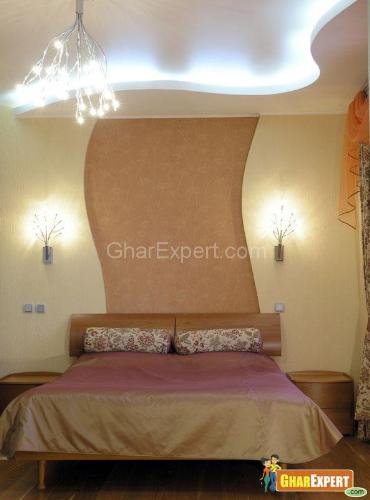 If there is more than one
floor
, the head of the family should have his bed room in south-west direction on first floor. This bedroom should not be used by young children to avoid unnecessary quarrels among them. Let's know more vastu principles about bedroom.

Click here
for more on Bed Room Vastu tips
Checkout our website:
http://www.GharExpert.com
Make your Home WOW...!